Hackney Studios is film & photography space in Clapton, East London. We have a full 180 degree cove that benefits from natural daylight or blackout.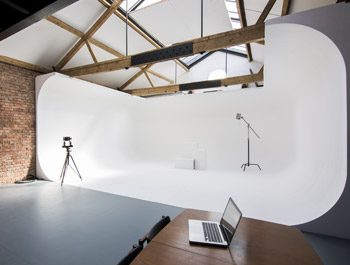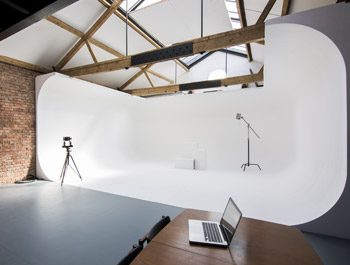 The full cove can be manipulated by a system of blackout blinds, and a black and white reversable floating ceiling. Full blackout can be achieved if required.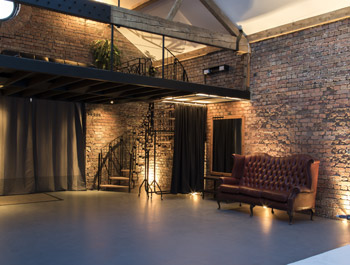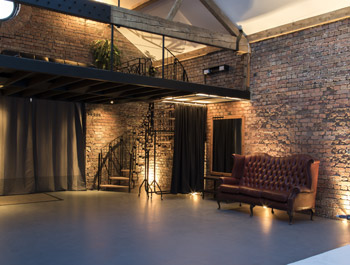 Facilities include a shower, kitchen, make-up and styling area, as well as a viewing gallery. Parking is on a first come first serve basis, though the roads adjacent to the studio are free to park on. Delivery access is available at all times.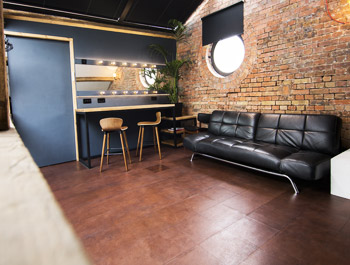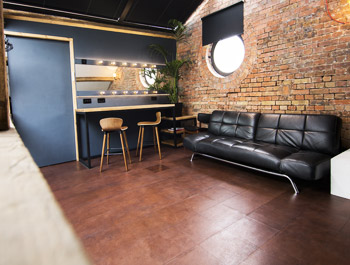 Studio Cove Dimensions
23ft (7.010m) wide
23ft (7.010m) deep
11ft (3.5m) high
Ceiling height 19ft (5.79M)