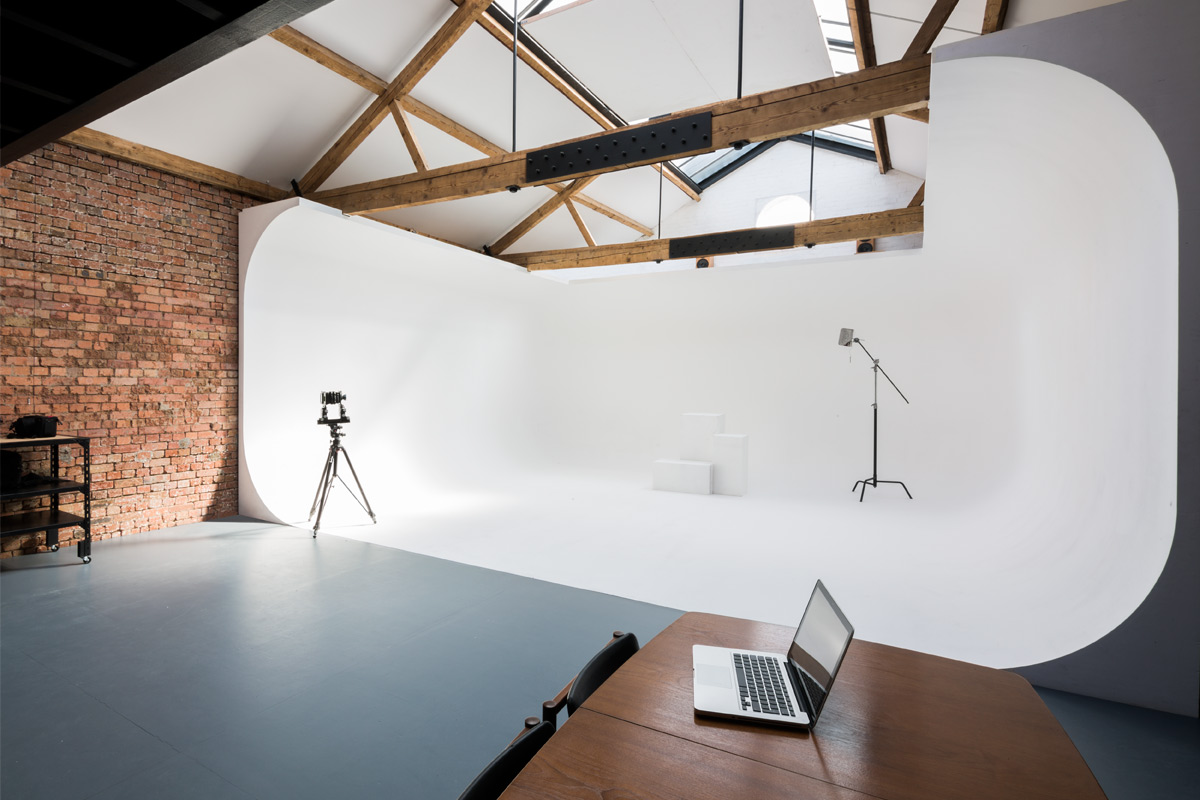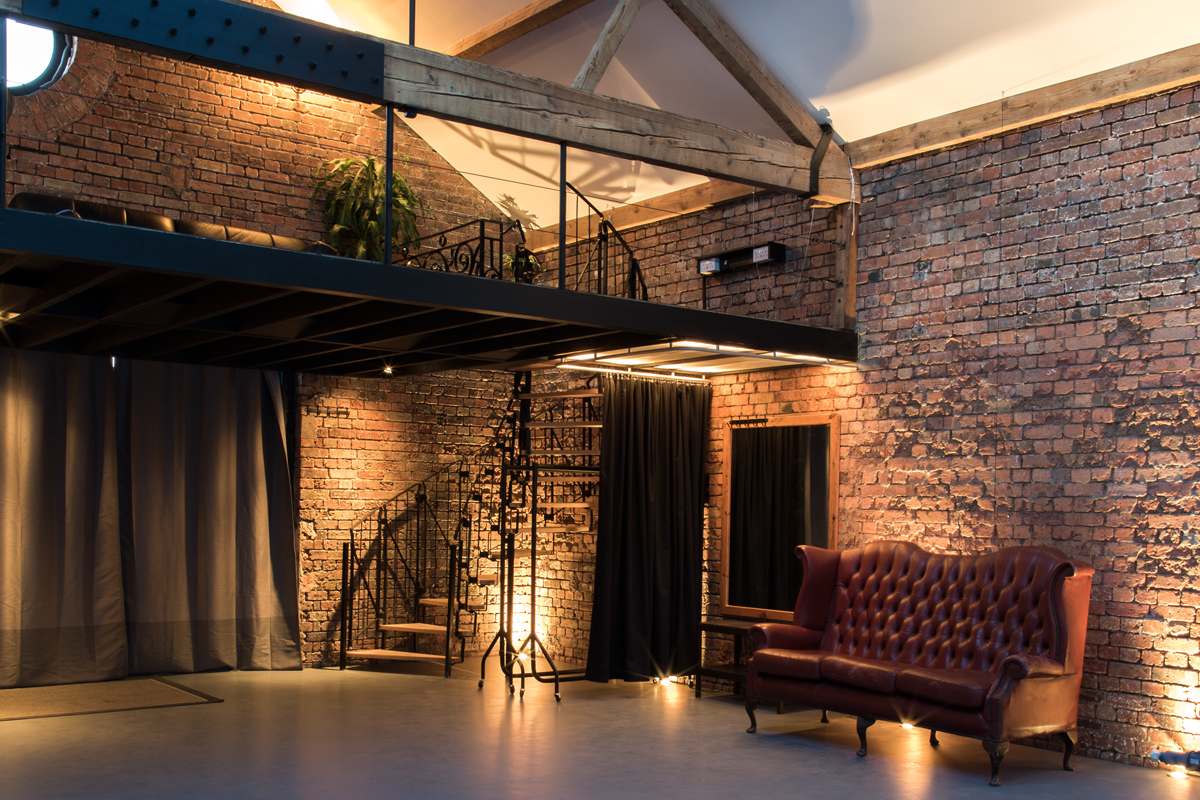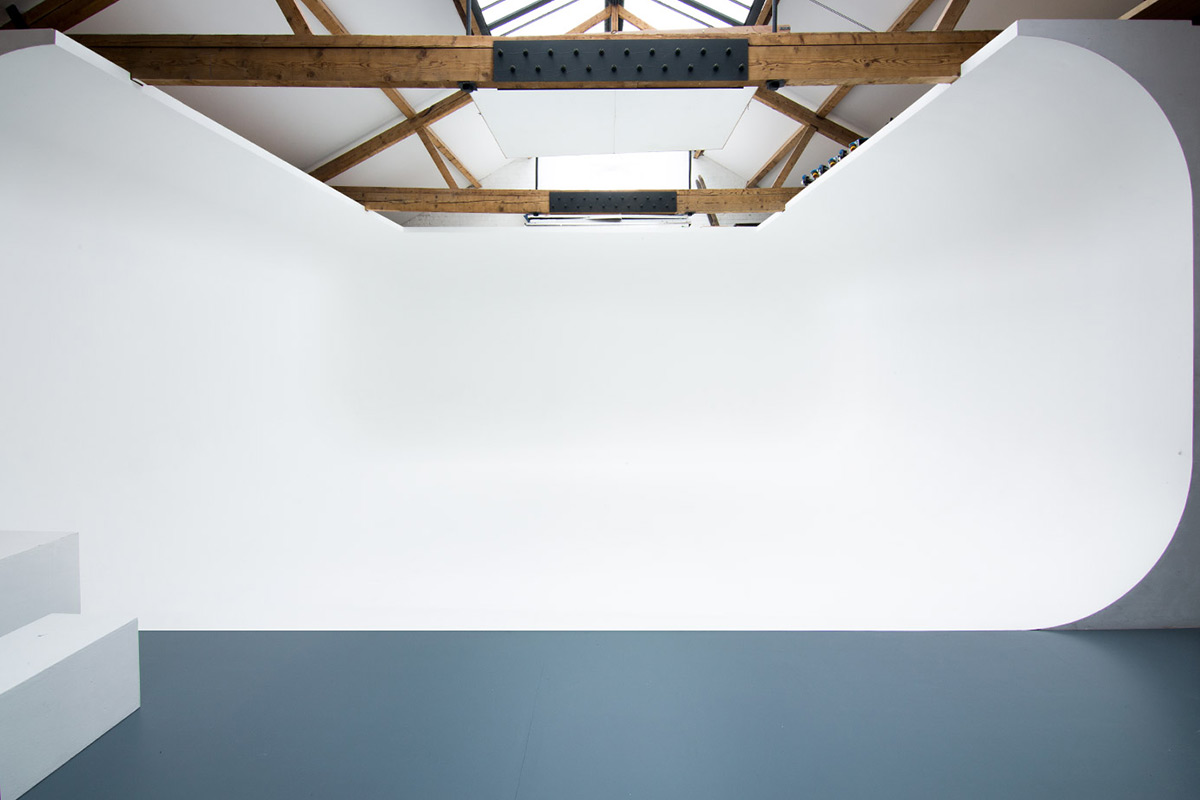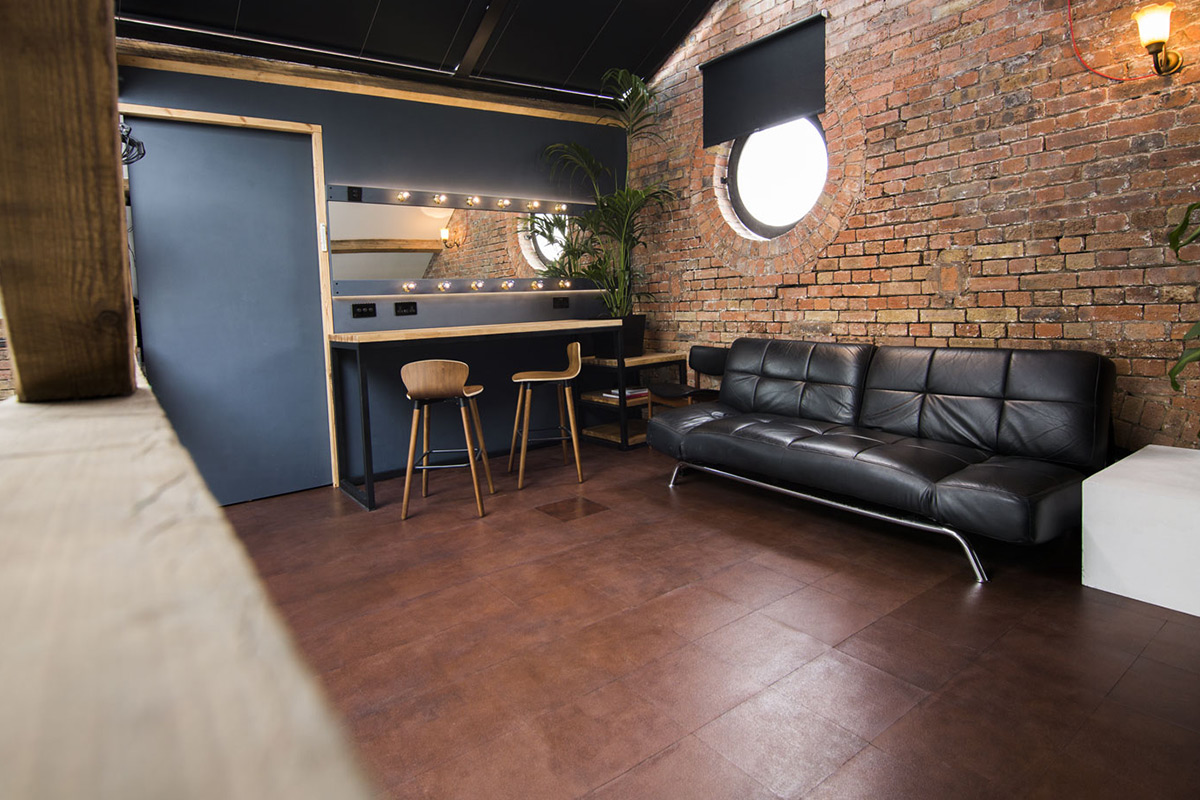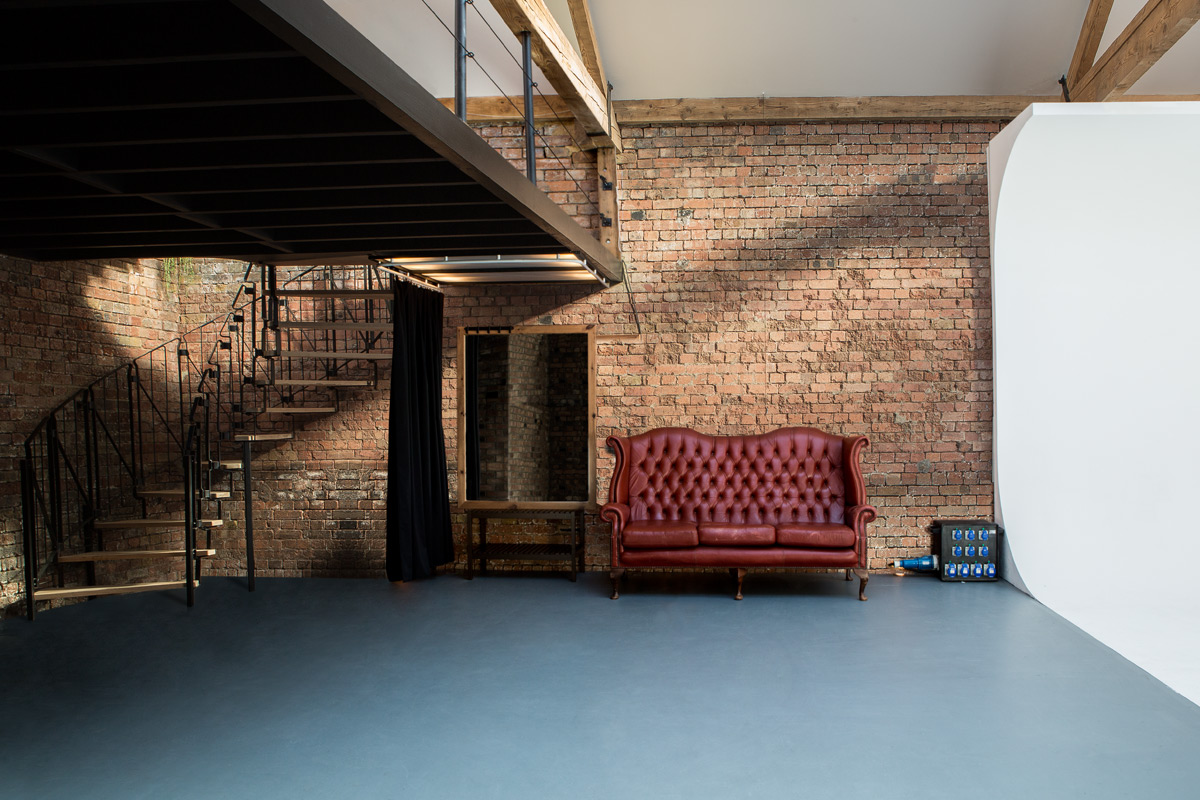 Studio One
22 TRAM DEPOT
Studio One has a full cove that benefits from natural daylight or blackout.
The natural daylight from above can be manipulated by a system of blackout blinds. You can choose daylight, blackout or in between. The studio also has a scaffold rig above the cove.
Facilities include a shower, full kitchen, make-up and styling area, as well as a viewing gallery & private changing area. Parking is on a first come first serve basis. If you wish to reserve parking from a nearby third party, please call to discuss. Delivery access is available at all times.
If you would like to hire this space or add it to you current studio hire package, please contact us via email: contact@hackneystudios.com