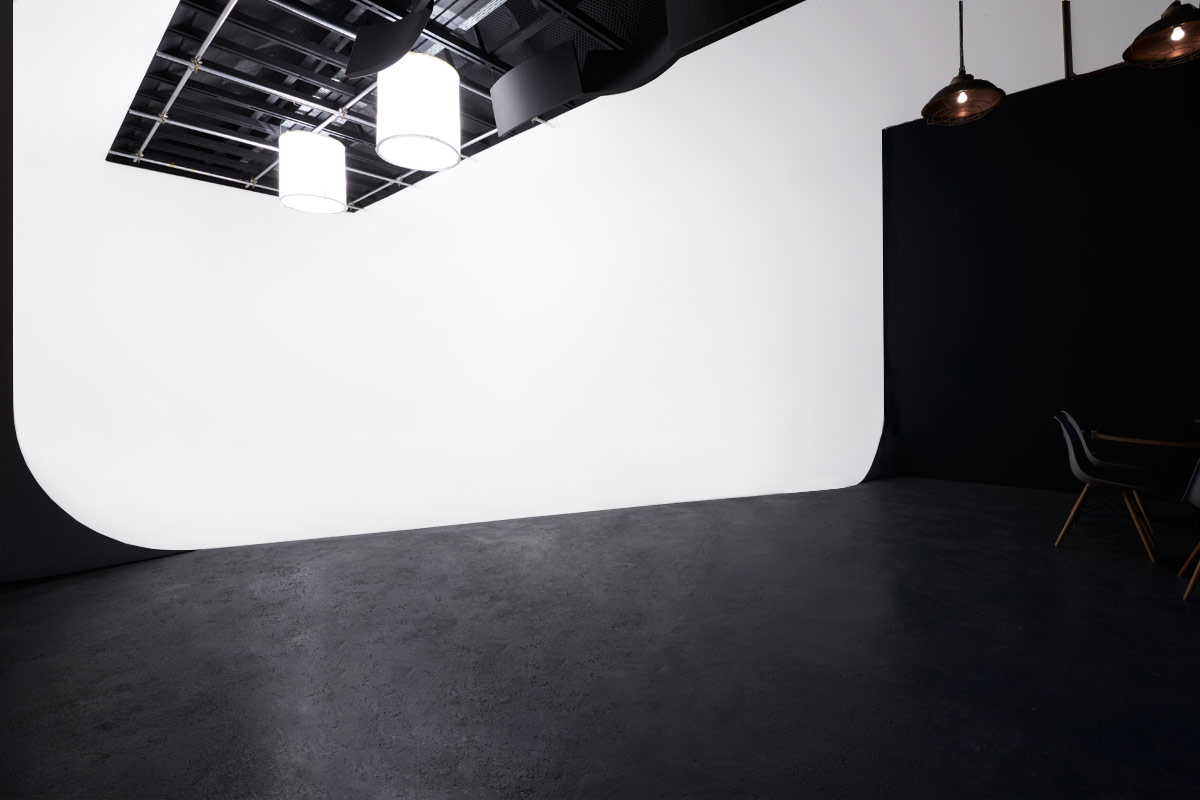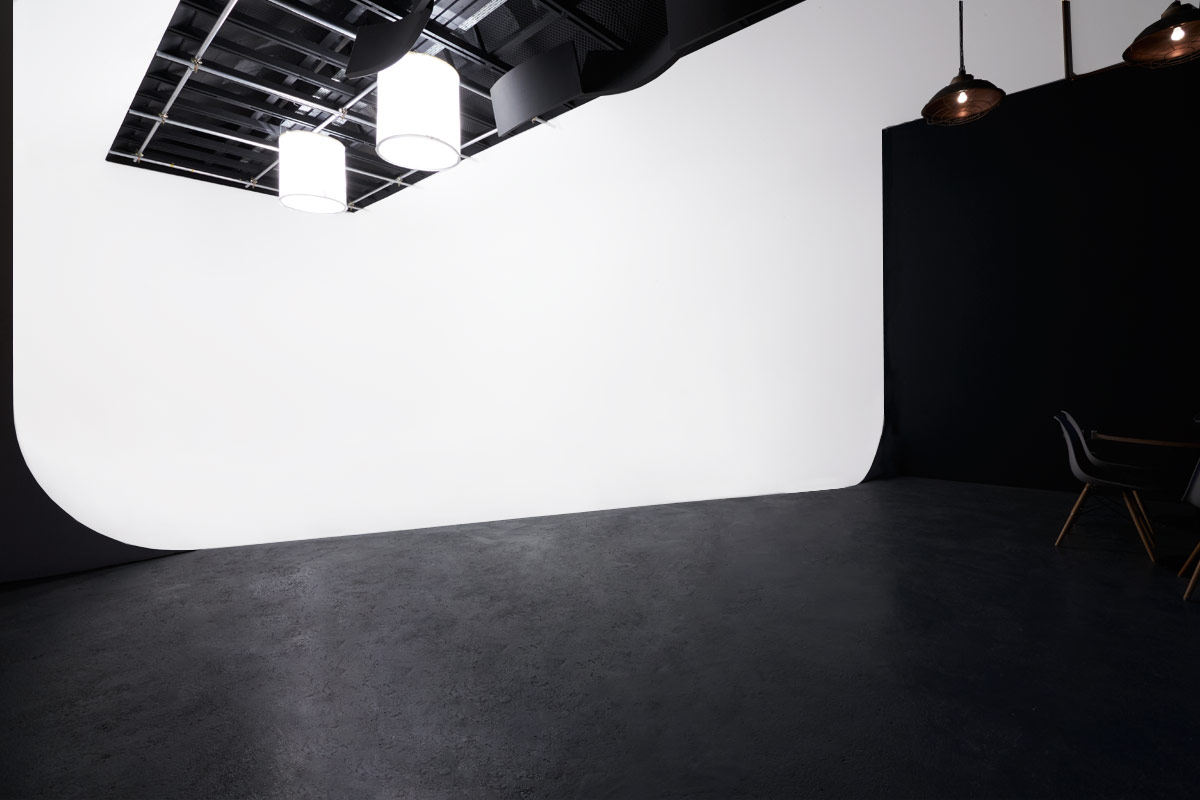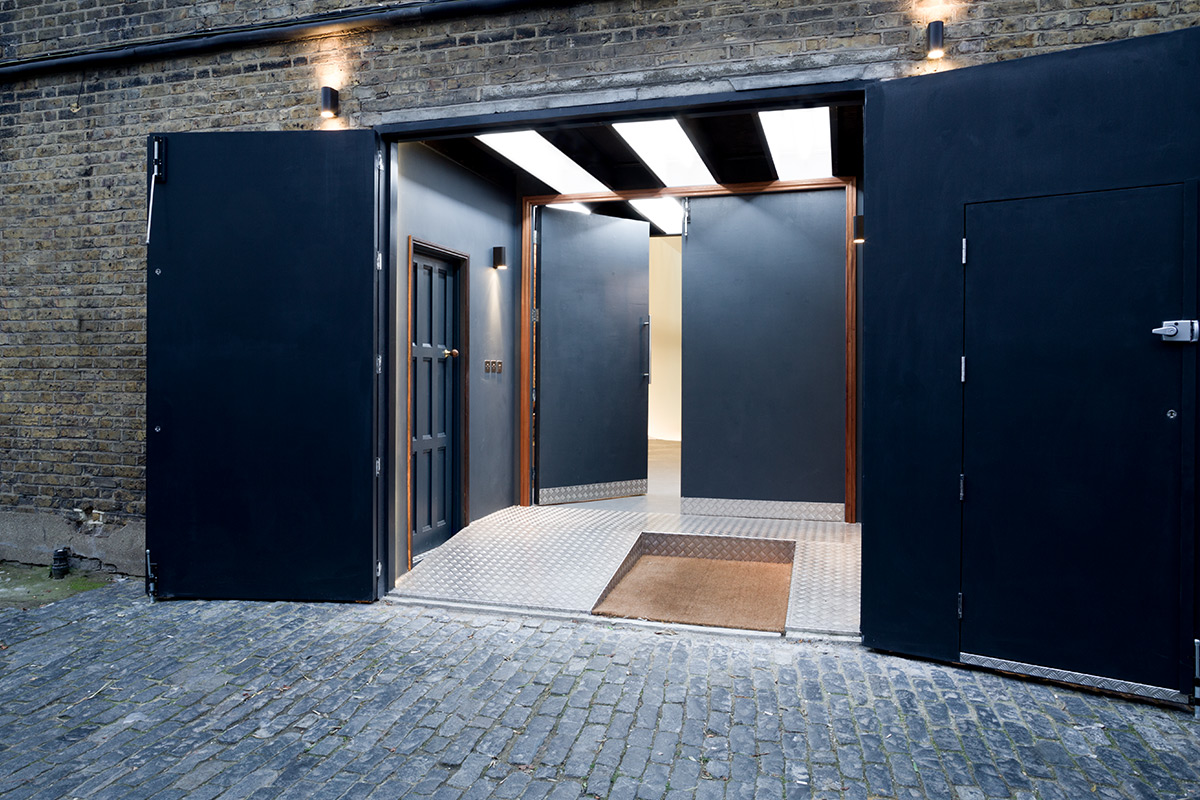 Studio Two
11 TRAM DEPOT
Studio Two is a full cove blackout studio.
Situated on the ground floor with a three phase 300amp power supply, a seventeen foot high cove, two bathrooms, and a dedicated make-up area with CRI 95 lighting, Hackney Studios Two can cater for larger shoots which need more power and easy access. Drive in access is available.
Facilities include a shower, full kitchen, make-up and styling area, as well as a viewing gallery & private changing area. Parking is on a first come first serve basis. If you wish to reserve parking from a nearby third party, please call to discuss. Delivery access is available at all times.
· Ground Floor
· Soundproofed
· Pre-lit with dimmerble flicker free 5k space lights
· 17 ft high full infinity cove (can be painted chroma green), up to 30ft long.
· Pre powered Lighting rig (3 x 32amp)
· 300 amp three phase power (Rubber Box Distribution)
- 3 x 63amp single phase
- 1 x 32amp three phase
- 3 x 32amp single phase
- 6 x 16amp single phase
- 3 x 13amp single phase
· Drive in access
· Dedicated make-up area with CRI 95+ daylight balanced lighting with 10 x 13amp, 3 usb, one 32 amp power supplies.
· Private changing area
· Under floor heating
· Two bathrooms, one double shower, hair washing basin
· Mezzanine with dual HDMI floor from ground, dual CAT 8 ethernet
· High Speed Broadband & wireless (80MB download / 20MB upload)
· A/V amp & Mac music station, high quality audio playback
· Kitchen, double sink, fridge, dishwasher
· Rails, hangers, steamer, ironing board, iron
· Extensive soundproofing
· Concrete floor
· Off road delivery and pick up access (24/7)
If you would like to hire this space or add it to you current studio hire package, please contact us via email: contact@hackneystudios.com